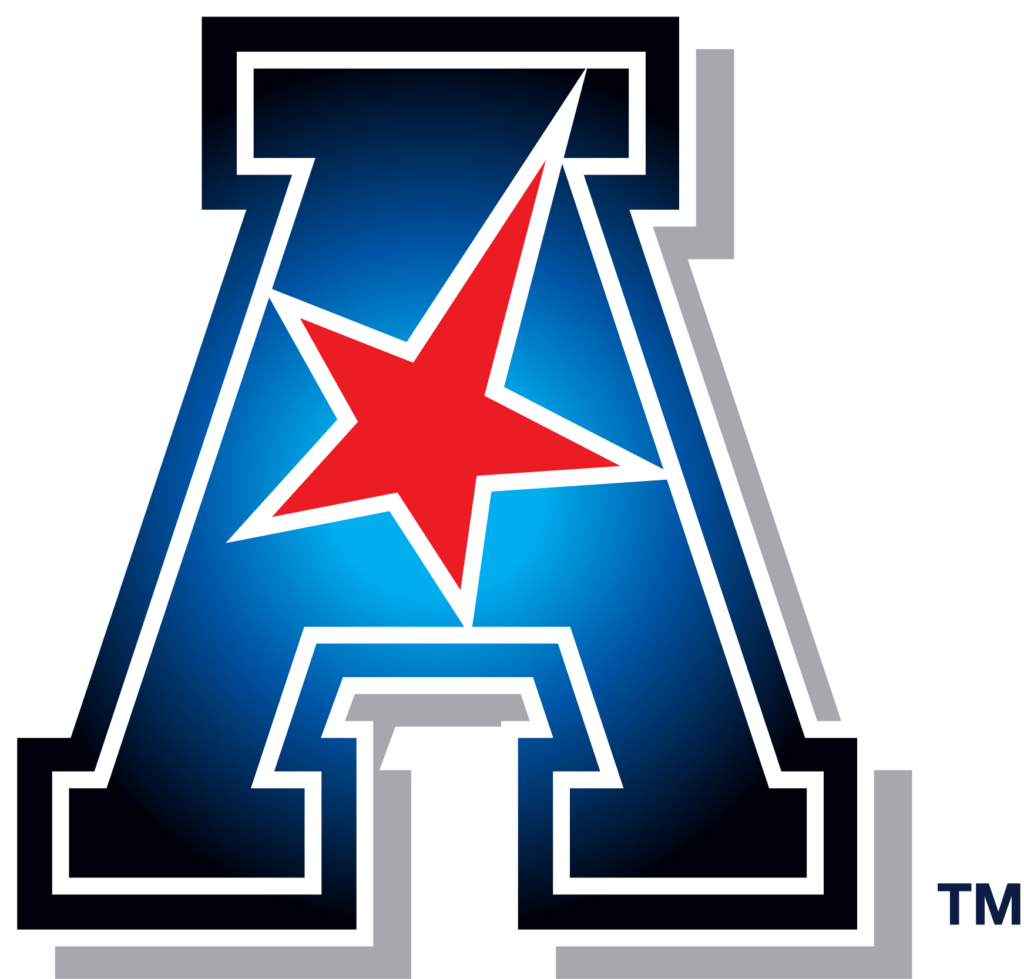 We have partnered with the American Athletic Conference to provide r

apid COVID-19 testing to college athletes



With our innovative medical technology, the AAC is returning to college football and other sports.

American Athletic Conference Commissioner Mike Aresco has announced that The American has partnered with Virtual Care for Families regarding COVID-19 antigen testing for its member institutions on the day prior to competition for football student-athletes, coaches and support staff.
Virtual Care for Families is the nation's leading provider of K-12 health services, and has already implemented rapid COVID-19 testing programs for over 1,000 schools and are now expanding to offer COVID-19 testing capabilities to universities. These rapid COVID-19 tests are administered using the same protocols as the major professional sports leagues, other similar collegiate programs and schools across the national. Virtual Care for Families has been proactive in developing innovative technology and utilizing ground-breaking diagnostic tools to ensure students have access to testing.
The testing program utilizes a rapid COVID testing program which allows for 15-minute results and is designed for group testing capabilities. The Conference has administered the Antigen test since the beginning of the season on an experimental basis and now will be working with Virtual Care for Families for the entire season.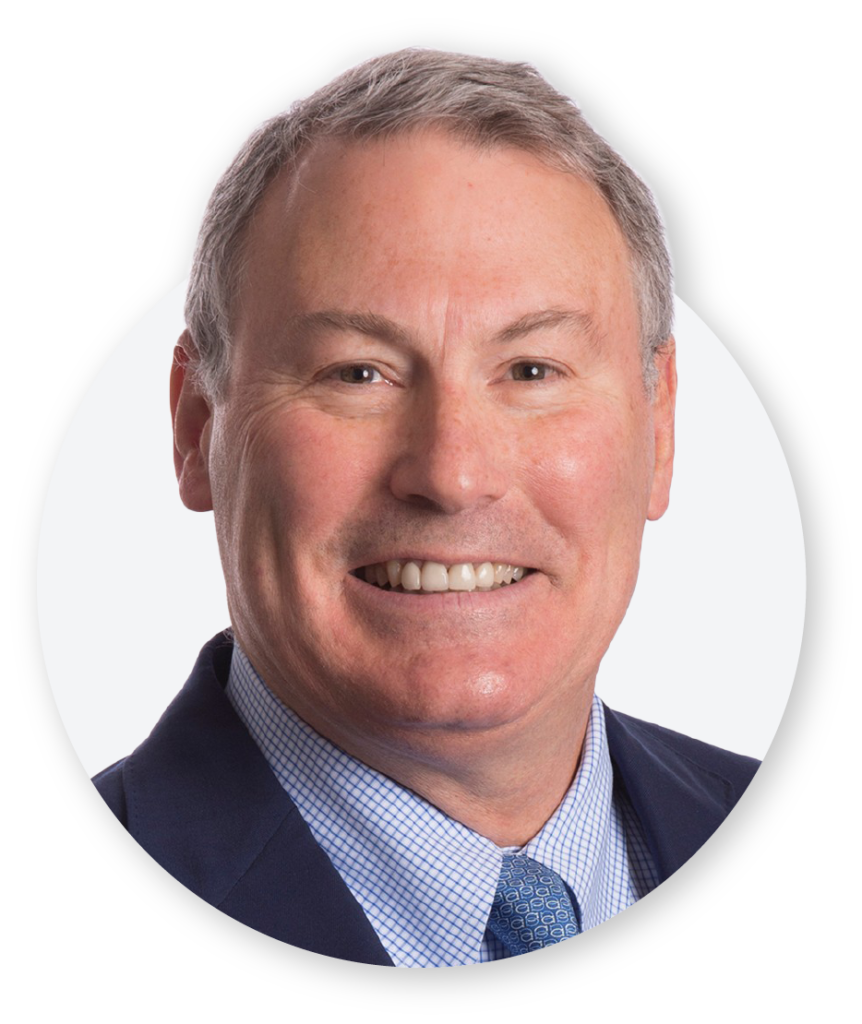 "We have had success in the first two weeks of the season using this antigen testing program and are pleased to partner with Virtual Care for Families to enhance our testing protocols. Our schools are conducting two PCR tests and one antigen test each week. Our testing protocols are designed to ensure the health and safety of our student-athletes, coaches and staffs."
— MIKE ARESCO | AMERICAN ATHLETIC CONFERENCE COMMISSIONER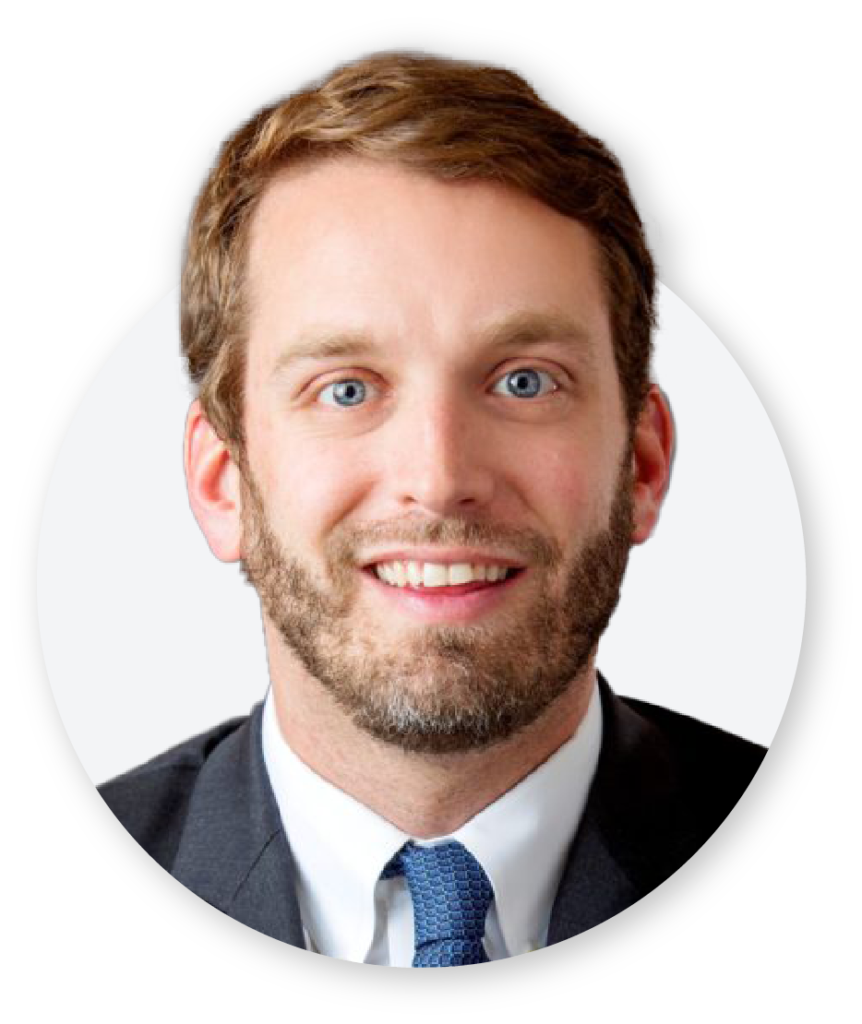 "We are excited to work with the American Athletic Conference to deliver our COVID-19 testing program. We understand COVID-19 has disrupted normal university and athletic activity, and we drew upon our school health and congregate testing experience to design a program around the health and safety of student athletes as they return to play in this new environment. We're happy this program can help bring back college sports."
— BRIAN WHITE | CEO OF VIRTUAL CARE FOR FAMILIES

About The American Athletic Conference
The American Athletic Conference (The American), a member of the NCAA, was reconstituted in 2013. With the conference office in Irving, Texas, The American is comprised of the following institutions: UCF, Cincinnati, ECU, Houston, Memphis, Navy (in football only), USF, SMU, Temple, Tulane and Tulsa. Wichita State (basketball and Olympic sports) joined the Conference on July 1, 2017.
Under the leadership of Commissioner Mike Aresco, The American sponsors 22 championships – 10 for men and 12 for women; is a member of the College Football Playoff; has television partnerships with ESPN and CBS Sports; in the spring of 2019, signed a landmark television agreement with ESPN that commences in 2020-21; and has a marketing partnership with Learfield.
Learn more about us here!
About Virtual Care for Families
Virtual Care for Families delivers online medical care, where patients can talk directly to physicians and licensed providers over video from their phone, tablet, or computer. This enables patients to quickly consult with an online provider without leaving their homes (even if they don't live near one of our urgent care clinics). This service is available in schools, for K-12 students, colleges, for districts and college partners and includes telemedicine services, COVID-19 testing, strep, flu, and other diagnostics for both students and student-athletes.
Virtual Care for Families also provides COVID-19 testing for employers who wish to return to the office, to help prevent the spread of COVID-19. Virtual Care for Kids is powered by Urgent Care for Kids which is the largest pediatric urgent care chain in Texas with locations throughout the Dallas/Fort Worth, Houston, and Austin, TX areas.
Learn more about us here!