Urgent Care for Kids Plano provides after hours walk-in pediatric urgent care in Plano, TX for patients between the ages of 0–21 years old, and medical care for families of all ages virtually. Short wait times and quality medical care from trained pediatric providers.
After Hours Walk-In Pediatric Urgent Care in Plano
Urgent Care for Kids Plano proudly serves the families in surrounding counties. Our facility is open late for your convenience. We deliver quality medical care from our providers who truly value the health of your child.
We treat families of all ages virtually, and kids at our physical location.
Our pediatric urgent care facility in Plano is the after-hours solution to the long wait times of adult urgent care centers and crowded ERs. With our convenient online check-in feature, walk-in option, and efficient staff, we work hard to have your kid seen as soon as possible. In fact, our average wait time is only 5 minutes.
From bumps and bruises to minor injuries and illnesses, our pediatricians and pediatric providers are specially trained in treating patients aged 0-21 years old.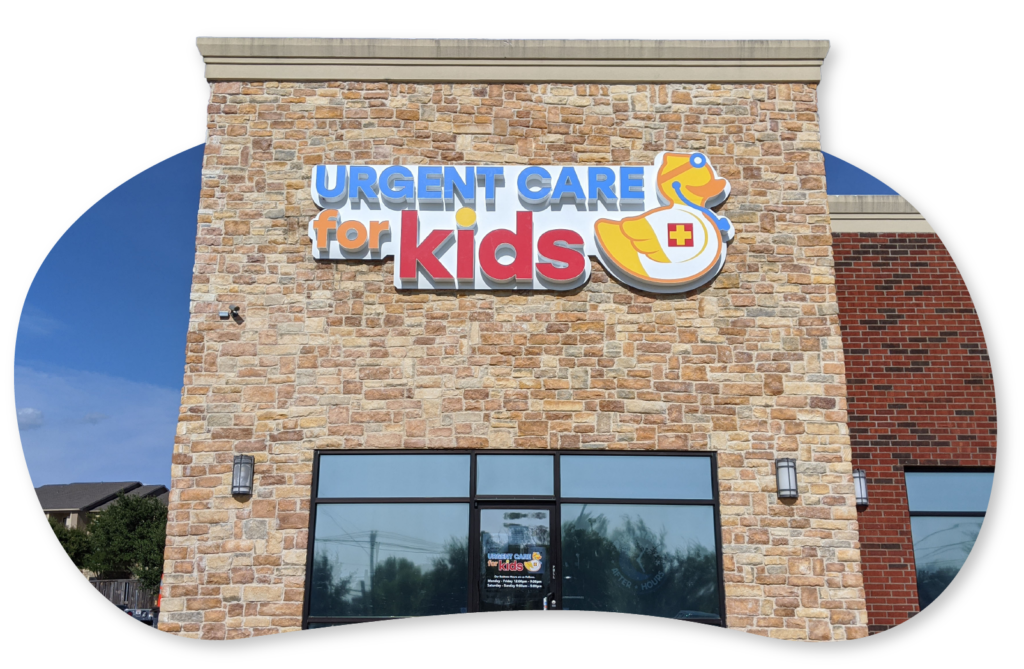 About Our Plano Location
For pediatric urgent care and quality medical procedures, visit our pediatric urgent care location in Plano. Call us at (972) 618-2493 or check in online to register in advance.
Child Check-In Online
We see families from Mansfield, Kennedale, Rendon, Wooded Hills, Lillian, Pantego, Cedar Hill, Duncan Hill, Forest Hill, Midlothian and the surrounding areas.
What We Treat
Office visits & Consultations
On-Site Lab Testing: Flu, Strep, RSV, Mono, & COVID-19 (Rapid Antigen)
PCR COVID-19 and Antibody Testing (Swab and Bloodwork Sent to Off-Site Lab)
Urinalysis & Bacterial Cultures
X-Rays & Orthoglass Splinting
Common Illness Treatments Such As Cold & Flu
Laceration Repairs (Stitches, Staples, and Liquiband)
Foreign Object Removals
Minor Burns
Asthma Related Issues
Allergies
Mild Allergic Reactions
Skin Irritations
Conjunctivitis (Pink Eye)
Ear Infections
Head Lice
Animal Bites
Flu Shots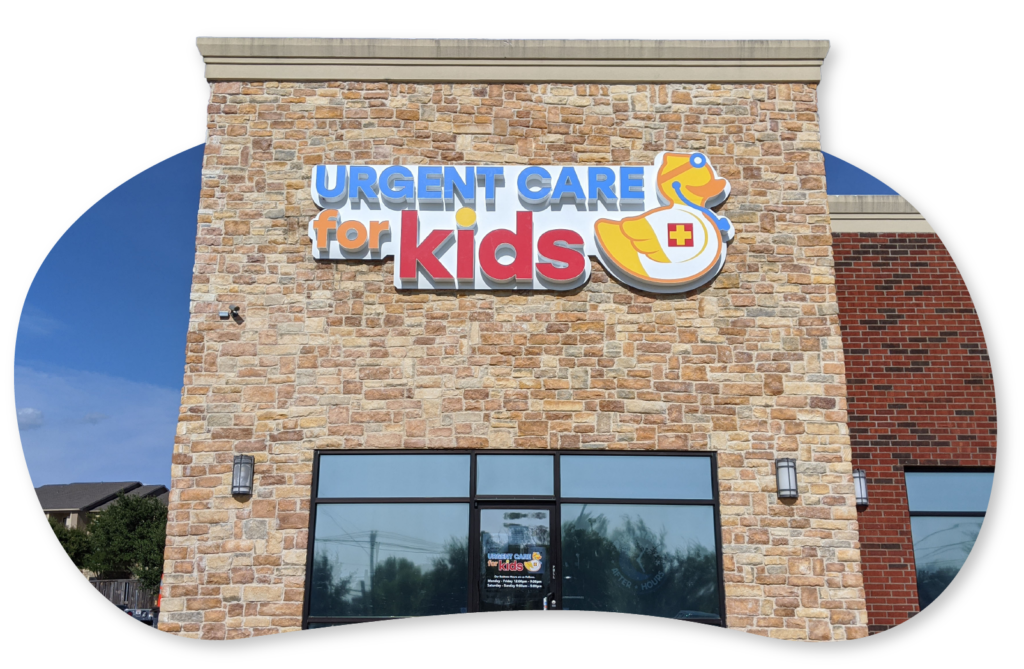 We look forward to serving you and your family!